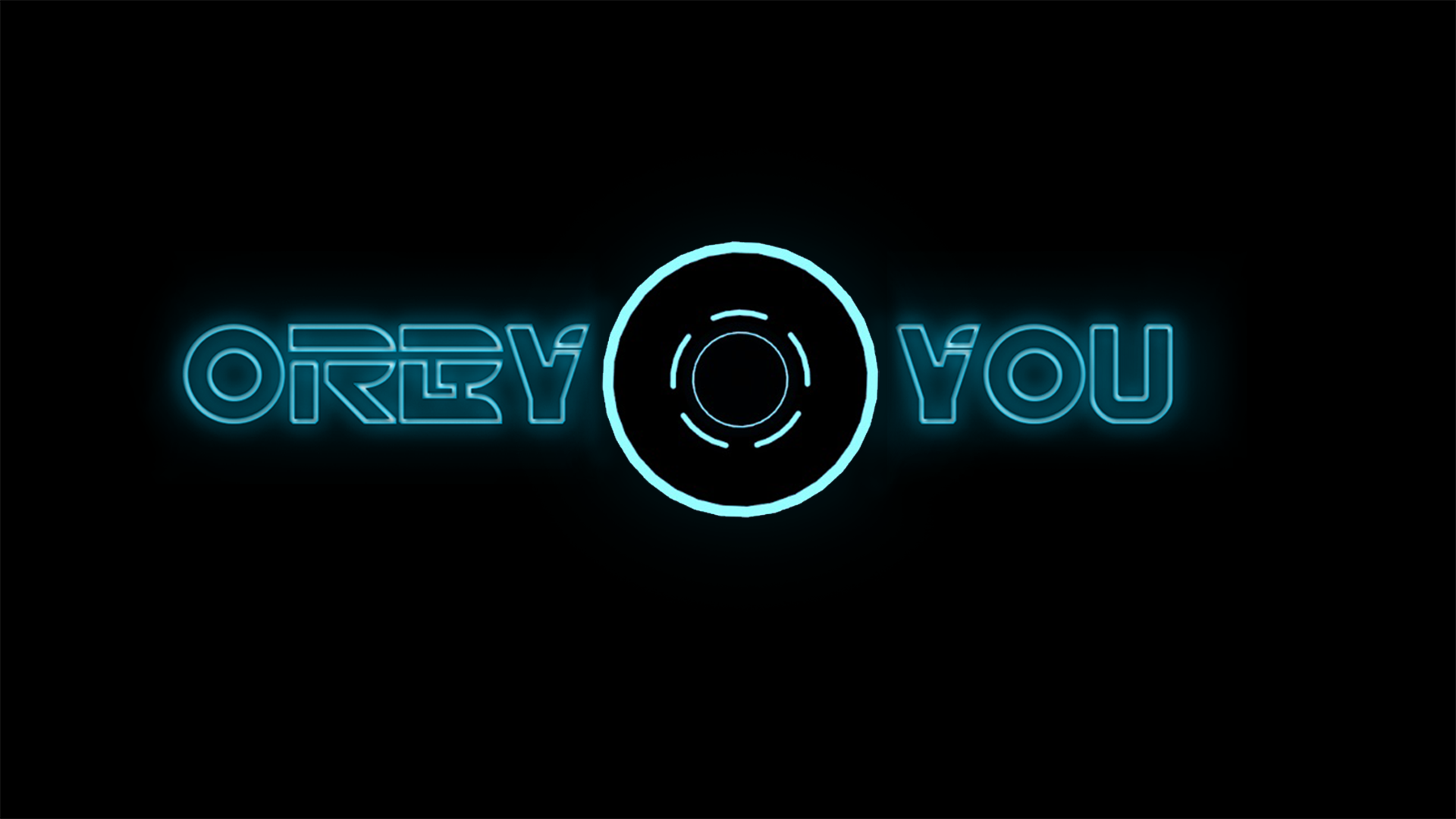 Orby You
A downloadable Orby You for Windows
Orby You.
What we want
We want to know what choiches you would do to protect yourserlf and survive in a dangerous environment.
Power Ups and Controls
Your Orb can have more than one power up at the same time. They are:
RedT - Left Arrow
BlueT - Right Arrow
Shield Ball - S Key
Hex Firer - Space
Absortion Cube - A Key
Repulse Disc - R Key
What which one do or don´t do? You can download and see it.
What you should expect
A lot of colors, neons, glows, explosion and adrenalin.
What we expect
You enjoy the game and if you like please vote on us to win this jam, we´ll always remember you as the best person in the world.
We are developing this as fast as we can...
Very soon we´ll post some new info.
Best regards,
Music Background Licenses: http://1drv.ms/1od5sA5
Download
Click download now to get access to the following files: